Window Shopping
This is a future shopping reference for myself and for anyone who may want to go window shopping with me, virtually.
Window shopping is a pastime for me. I like to see what's currently out there in the fashion world: either new technologies or new styles. When I was a kid, I remember commenting on cute new toys or clothes when shopping with my mom, and she would respond back that we weren't buying them. I had to explain every time that I had no intention of owning them, I just wanted to share my thoughts and appreciation. I guess I have liked window shopping since then.
Plus, my wish list always stems out from my window shopping. To keep what products have caught my eye, I will share them on this page.
"Don't buy much but make sure that what you buy is good."

― Christian Dior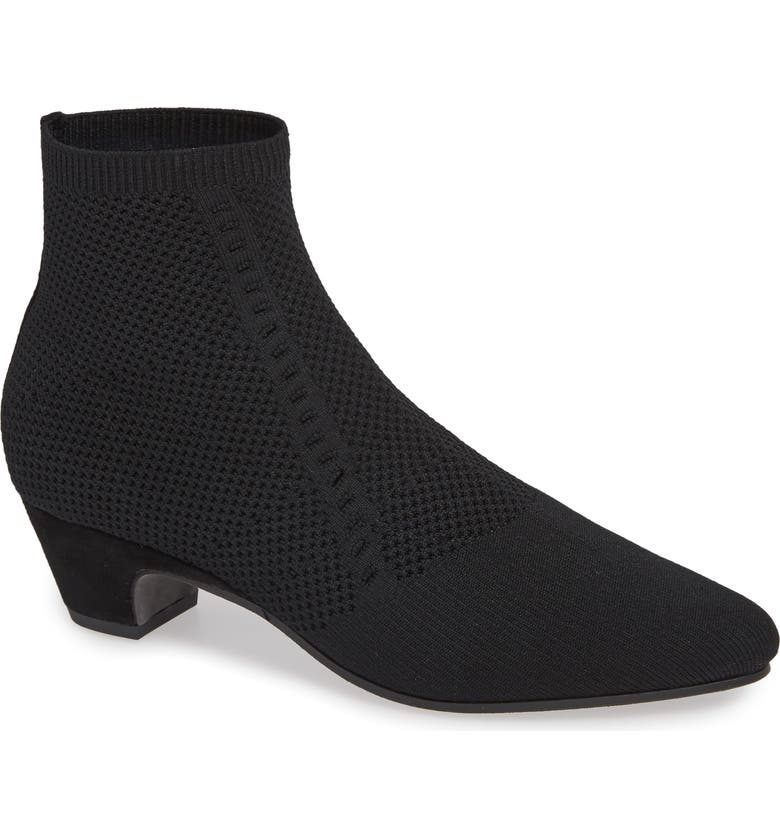 REVIEW: Tried these on but don't find them comfortable. Soles are not cushioned enough for me. Love the look though!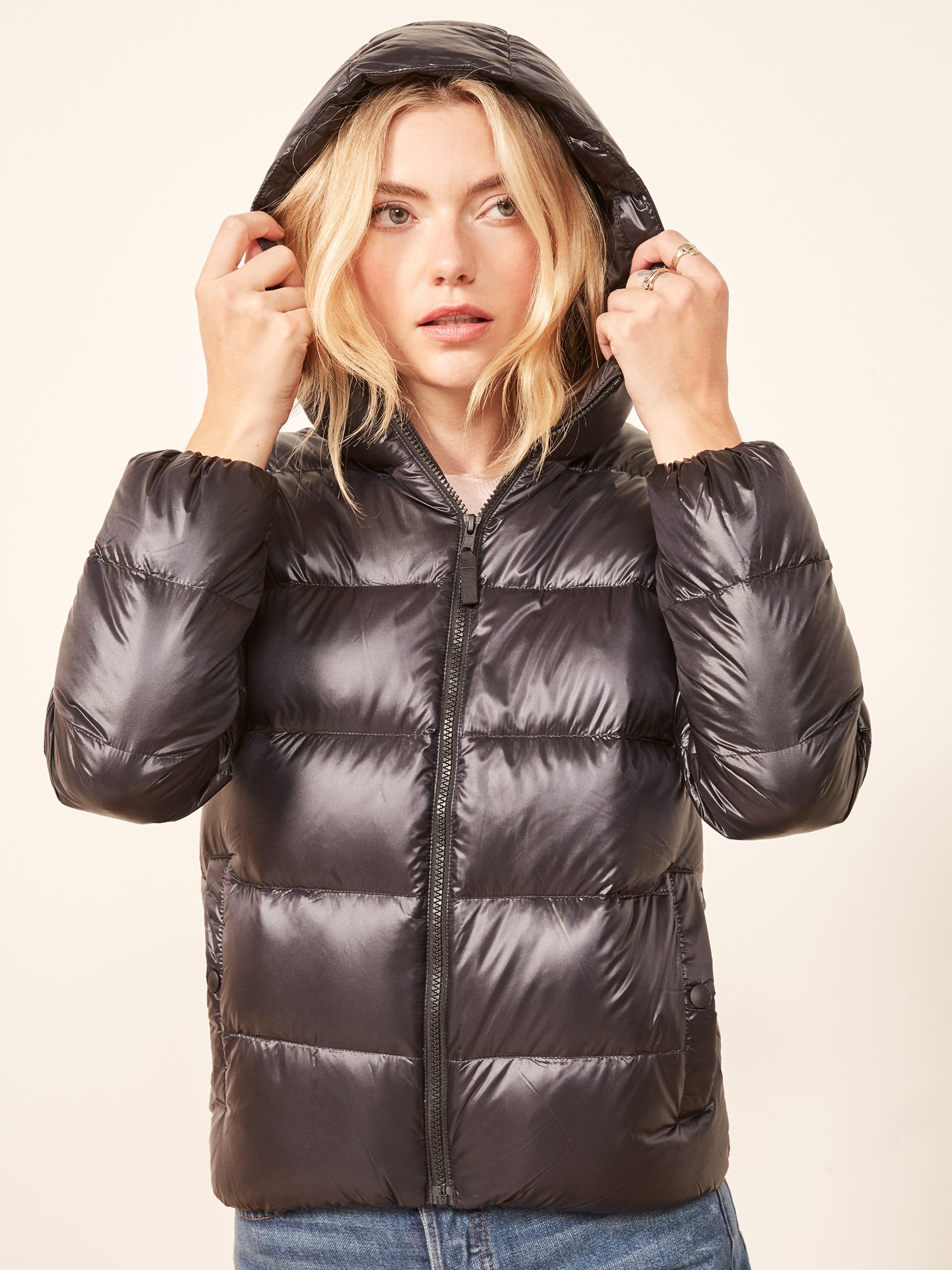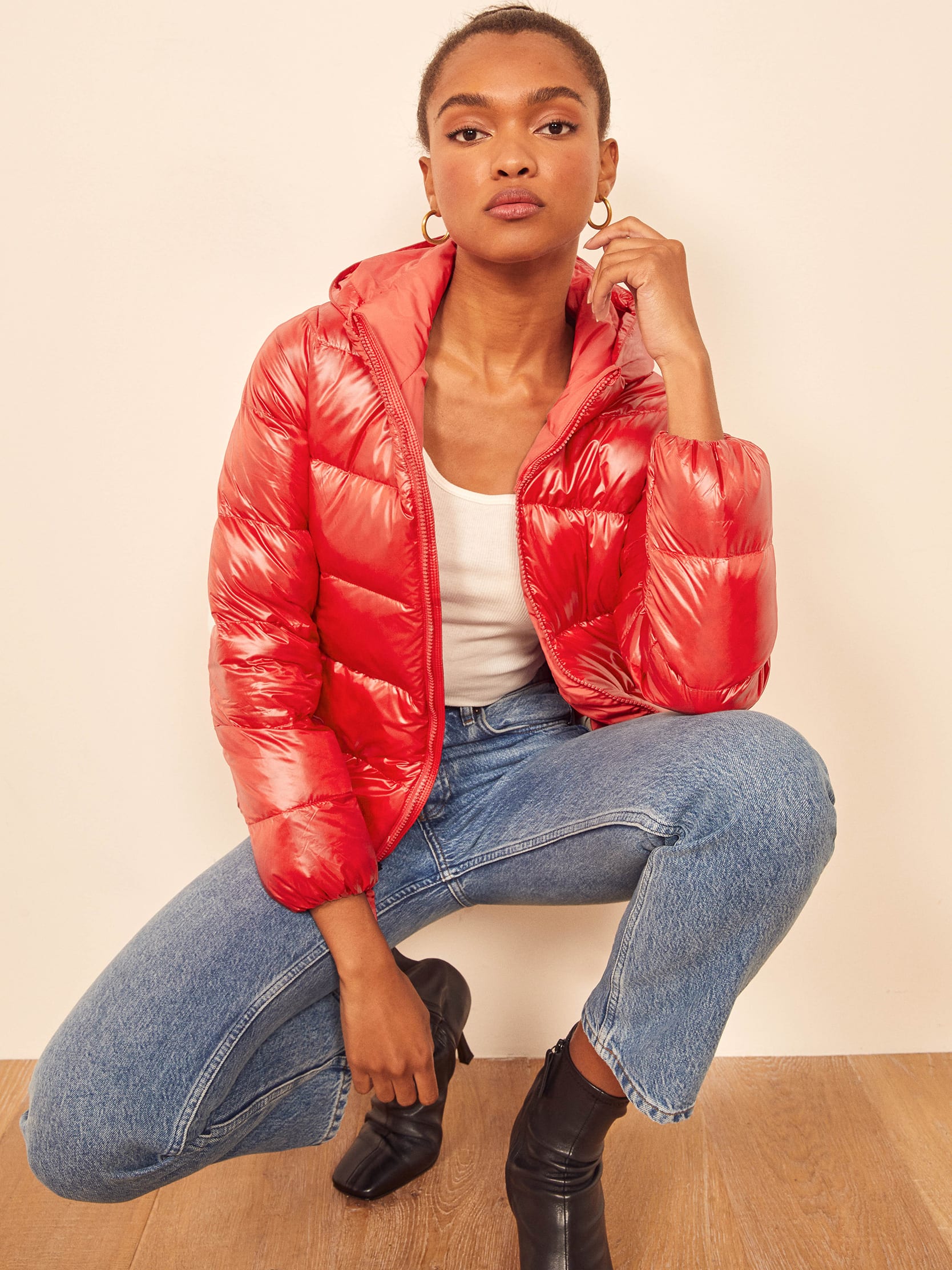 REVIEW: I have this one in XXL. Fits like women size XS. Sleeves are a bit too long on me like most jackets. Also tried the Women's version (worn in this outfit).
REVIEW: Tried this on. My usual size XS fits great. Both the green and brown looked good in person. A little bit heavy, but feels very sturdy and warm.
ASOS Eco Edit: This collection contains organic or recycled content. I shop selectively at this online store.
---
To help myself shop mindfully, I have a shopping hierarchy:
General Preference
Secondhand
Ethical/sustainable brands or collections
Socially responsible brands (b-corps, "giving back" models, etc.)
Well-made items that can be used for years, even decades
Anything that doesn't meet the first 4 criteria, try to minimize buying them
Material Preference
Biodegradable/natural/semi-natural fabrics: cotton, linen, silk, wool, Tencel®, Modal®, etc.
Recycled fabrics, synthetic or not
Non-biodegradable/synthetic fabrics: polyester, nylon, polyamide, etc.
---
Happy Window Shopping!